Flawless Mortgage Closings
Digital Mortgage Closing & Notary Management For Real Estate Closings
Empowering The Industries Market Innovators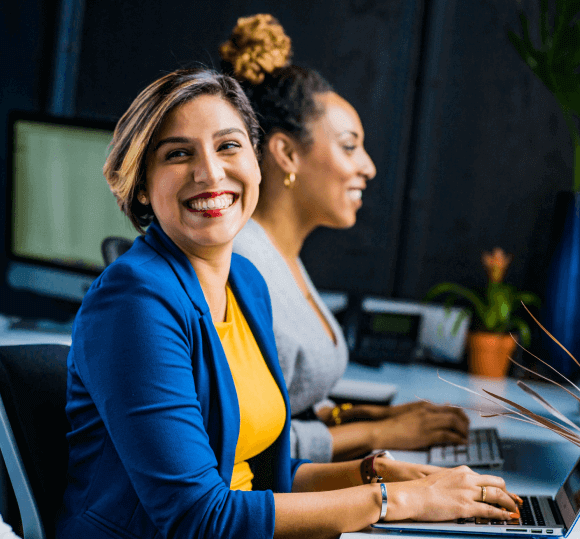 Driving Mobile Notary, Hybrid and RON Closings Into the Future
Our digital closing platform transforms the traditional, time-consuming mortgage closing process into a streamlined, modern experience for lenders, settlement teams, notaries, and borrowers alike. We designed a single, intuitive platform to help your team close loans faster, improve productivity, and deliver a flawless consumer experience.
Finally connecting all the parties in a closing transaction
Our closing technology is packed with powerful tools that will help you automate your workflow, reduce errors, and improve your overall efficiency. From document preparation to e-signatures, our software has everything you need to close deals faster and more accurately than ever before.
5 Star Customer Feedback Ratings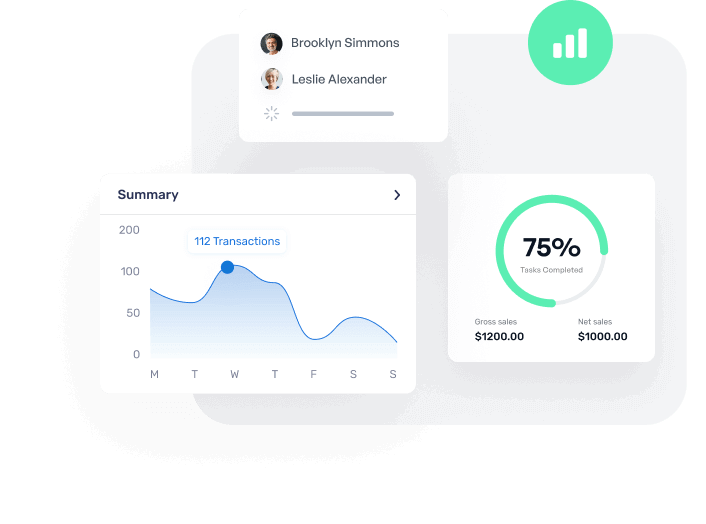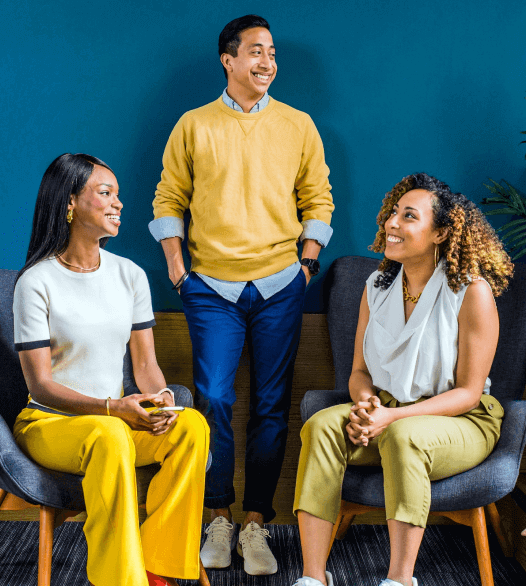 Don't let complicated and outdated processes slow you down. ZigSig notary closing software saves time, increases productivity and changes the way you manage closings. 
Made for Team Productivity
Do you want in? Schedule a demo today and see how our technology will transform your business!